welcome
Jimmy McFarrel's

Irish Pub
Opening Times

Monday to Saturday/ 17:00 to 23:00
Sunday: closed (unless there are events)
Closing times can be subject to change
Reservations:

Tel: 061729442883
info@jimmymcfarrelsirishpub.de
est. 2009
The authentic Irish Pub

in Bad Homburg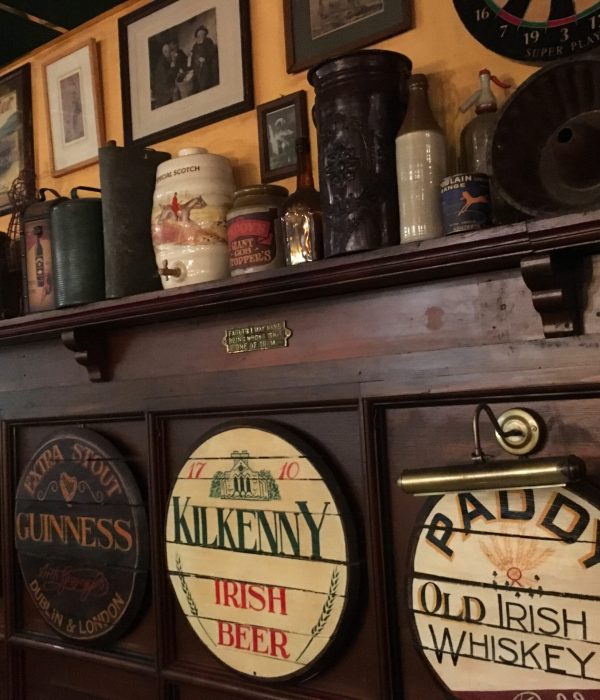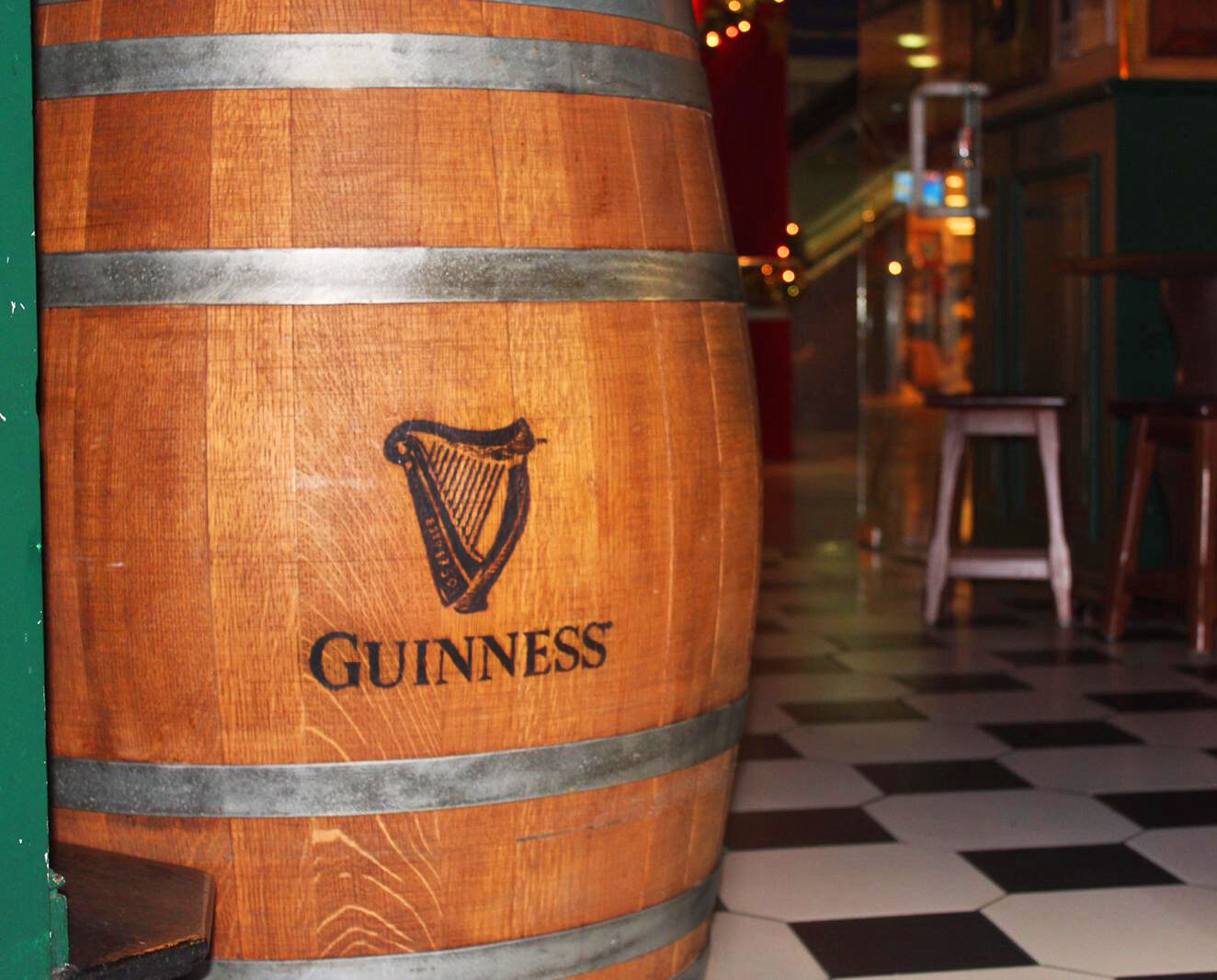 The Jimmy McFarrels' Irish Pub is a place where traditional meets contemporary, old meets young and local meets international. Our guests will enjoy  a familiar, cosy and casual atmosphere with a mix of traditional drinks and cuisine but also local and personal specialities.
We welcome you at the Jimmy McFarrels Irish Pub, previously known as the "Irish Pub Bad Homburg".
"If you come here and get the special mood of our Pub -warm, cozy, familiar, casual, and unconventionally traditional – we have done our job."
Jimmy McFarrel
Our specialities
Our Services
Food & Drinks

Along with the good drinks, we have a rotating weekly Lunchtime Menu and our regular Menu.
Sports & Events

Come and watch the Bundesliga, Champions League and Rugby matches with us!
Inside Jimmy McFarrels' Pub

Take a look at our cozy, relaxed and familiar location with its unique atmosphere
Testimonials
What Our Clients Say
"Mir gefiel der Pub sehr! Das Essen war Lecker und die Karte war auch ausreichend umfangreich. Das Bier hat gut geschmeckt und die Bedienung war sehr freundlich und aufmerksam! Das Ambiente ist passend für einen Pub und alles in Allem kann ich eine Empfehlung aussprechen."
Mika HaapamäkiLocal Guide
"Gutes Bier, gute Küche, gemütliche Atmosphäre, top!"
Robert Hadjiyski
"Schönes Flair, hübsches Ambiente, super sympathisches Personal (Grüße an Mutter und Tochter 😍) und bestellt euch unbedingt einen Pitcher und Cottage Pie.👍"
peter ɹǝʇǝd
"Wir gehen gerne hier her. Die Burger sind einfach der Hammer. Außerdem gibt es hier ab und zu Livemusik."
Kai Gelsheimer
"Leckeres Fish & Chips mit originalen Malz-essig….einfach lecker und unwiderstehlich!! Freundliche Bedienung und eine gemütliche Atmosphäre runden den Restaurantgang ab."
Winfried ThielemannLocal Guide
"Sehr netter service! War als fremder hier und bekam direkt einen ausgegeben. Sehr familiäre Atmosphäre. Nicht unbedingt als Restaurant, wobei das Essen gut war, aber eher als Abendvertreib geeignet. Preise vollkommen OK! Gute whiskeys, gutes Bier, Fingerfood, etc…"
Johannes MewesLocal Guide
Voriger
Nächster
The Pub
Gallery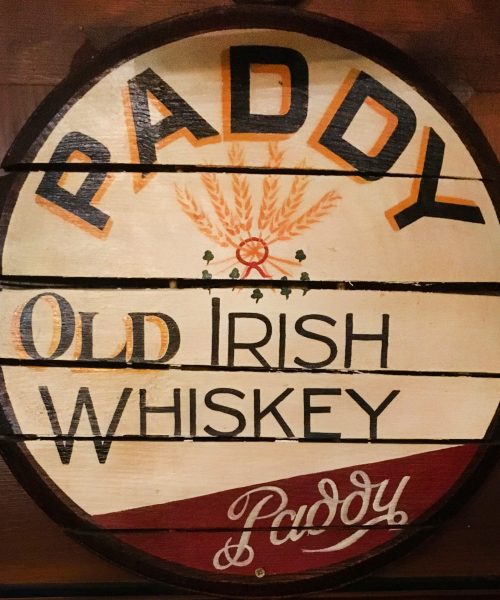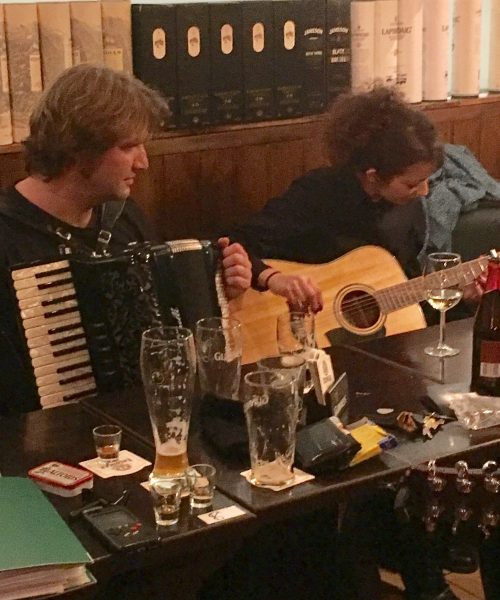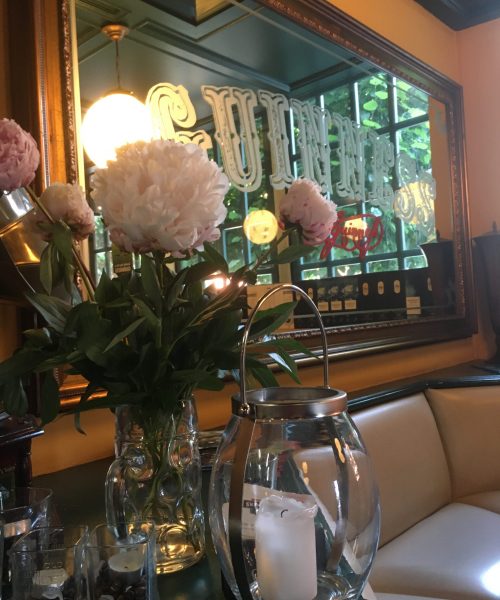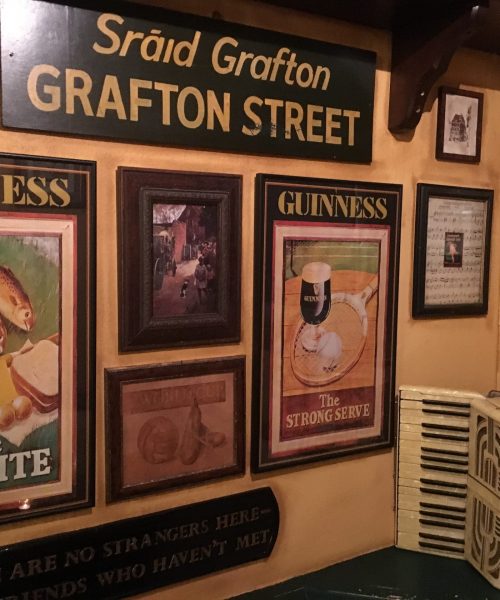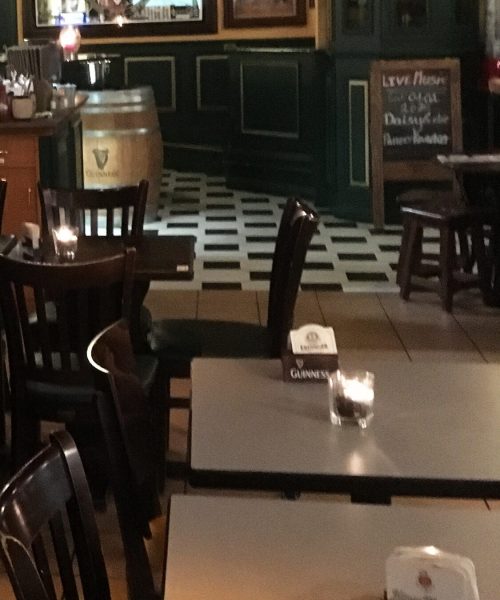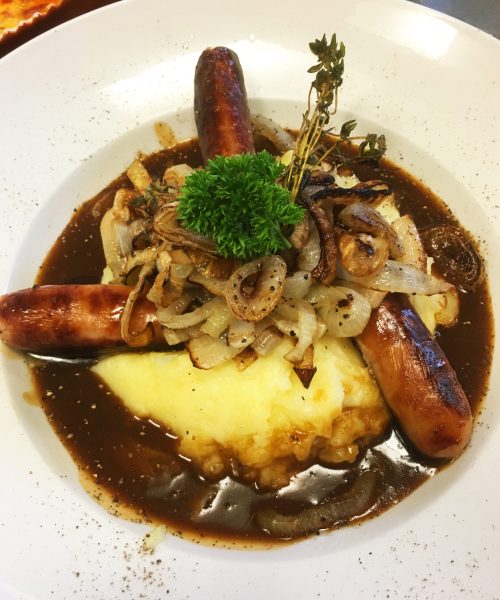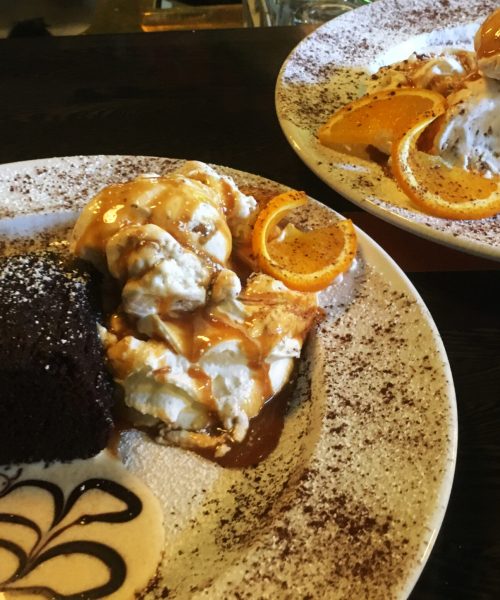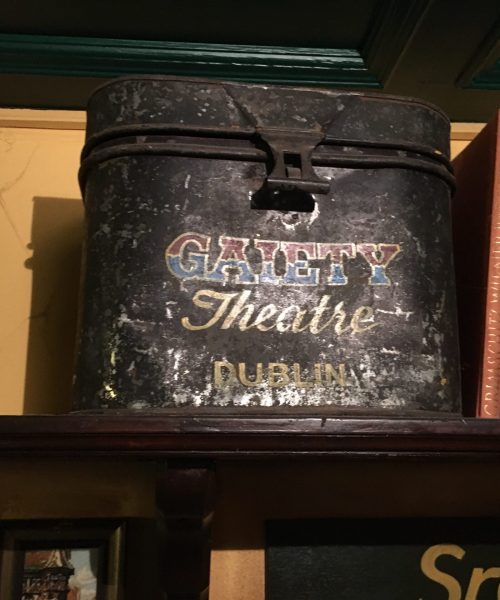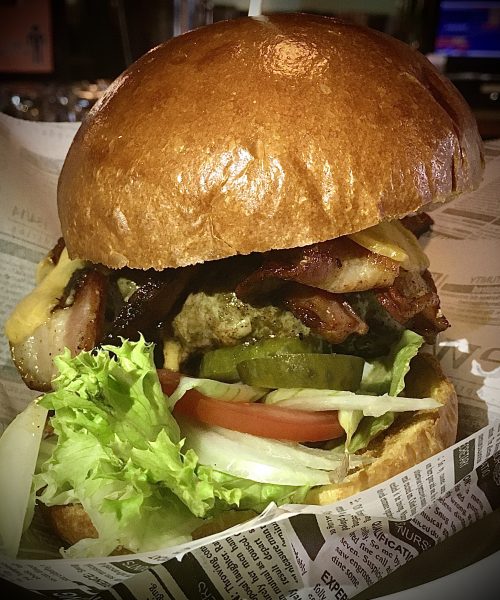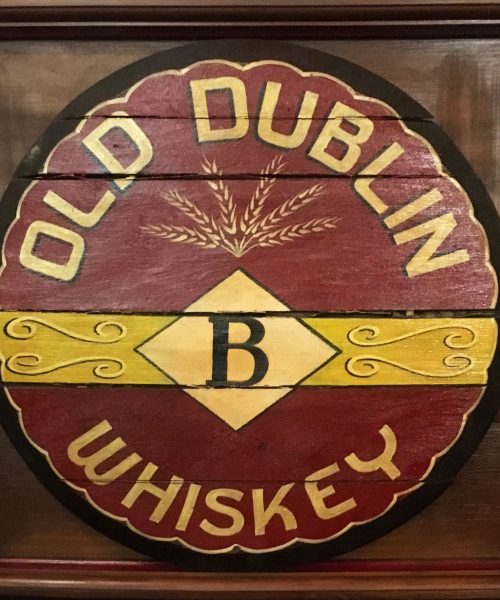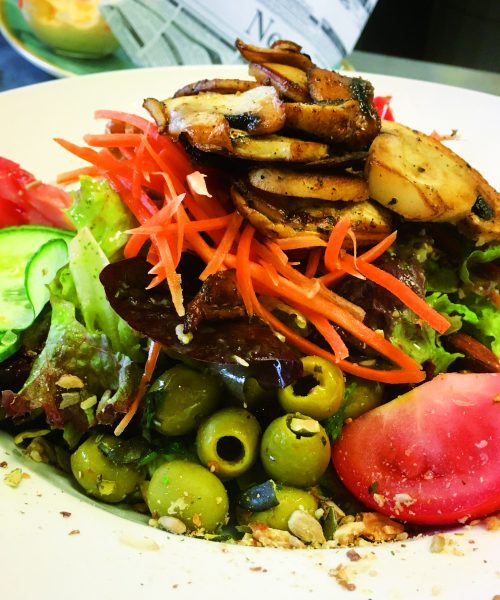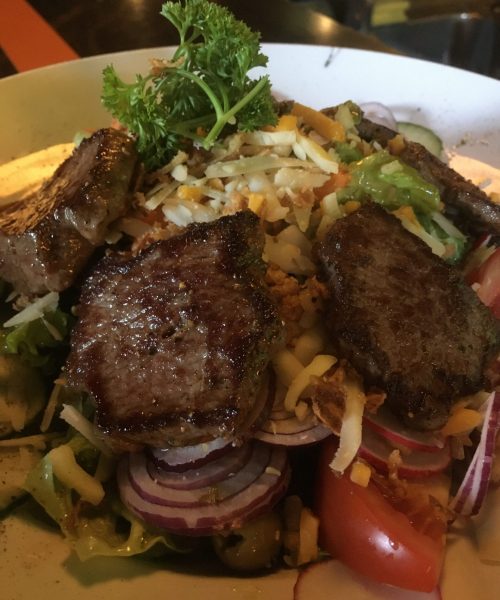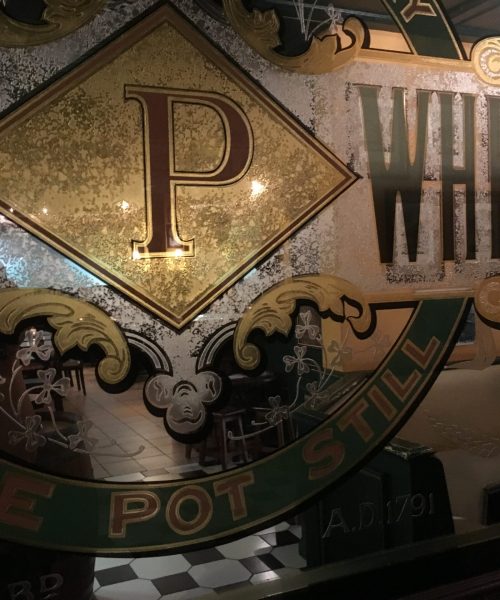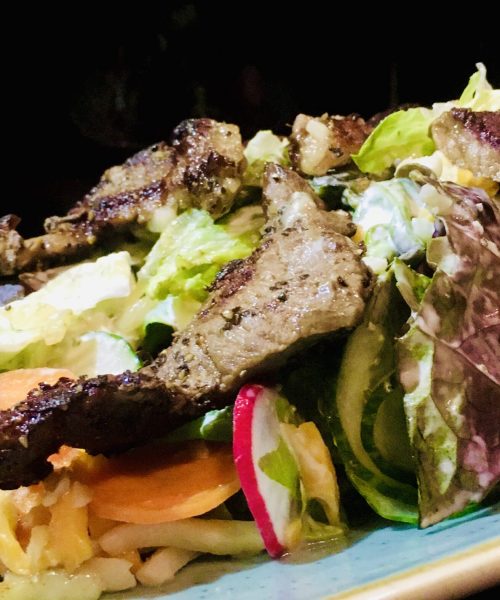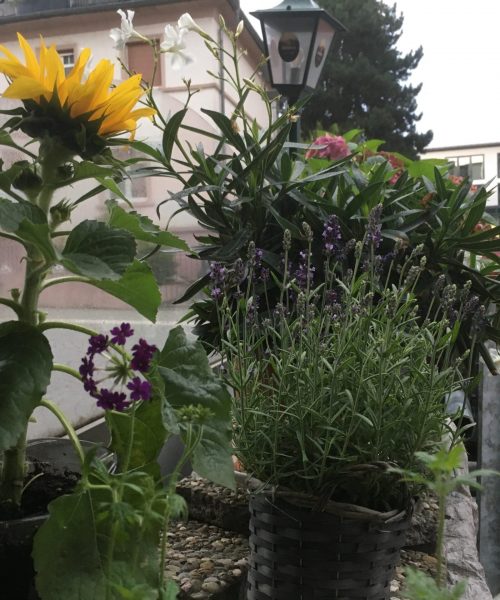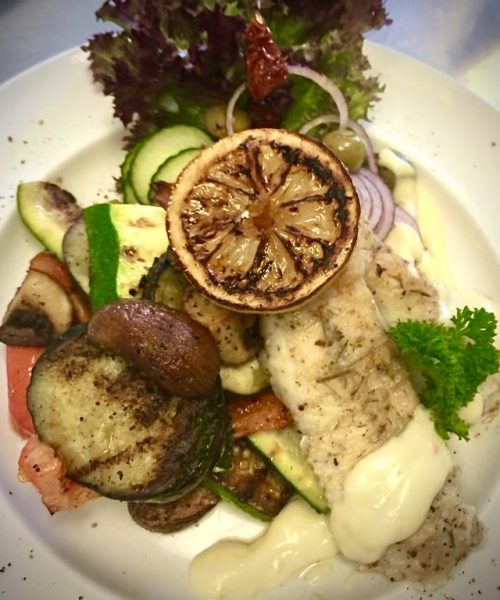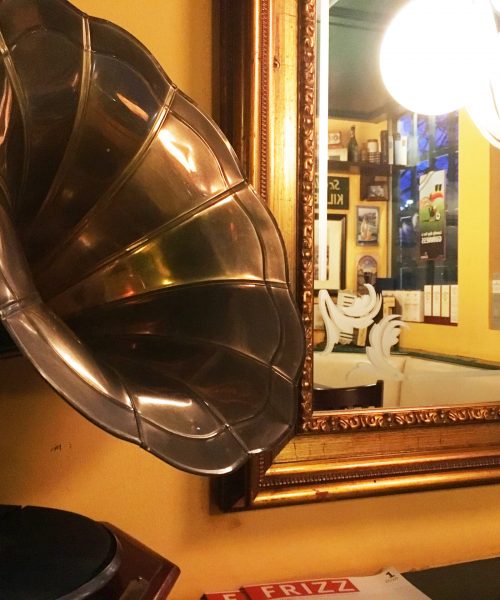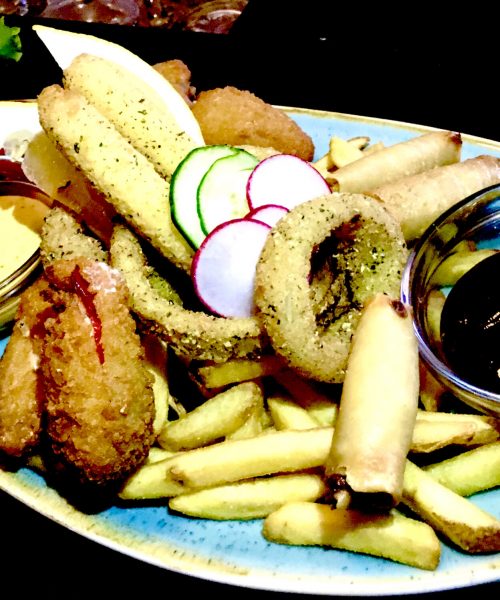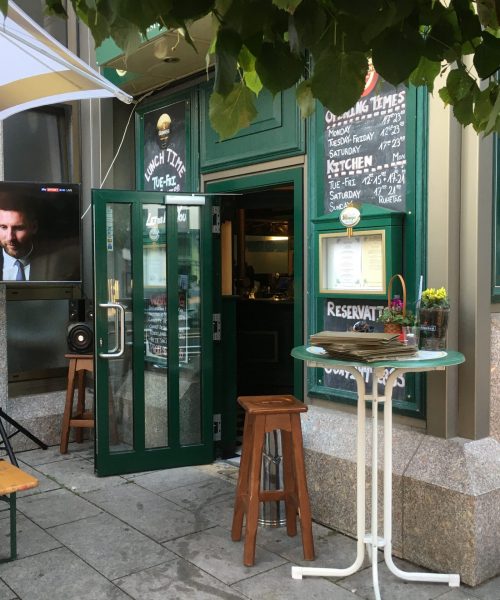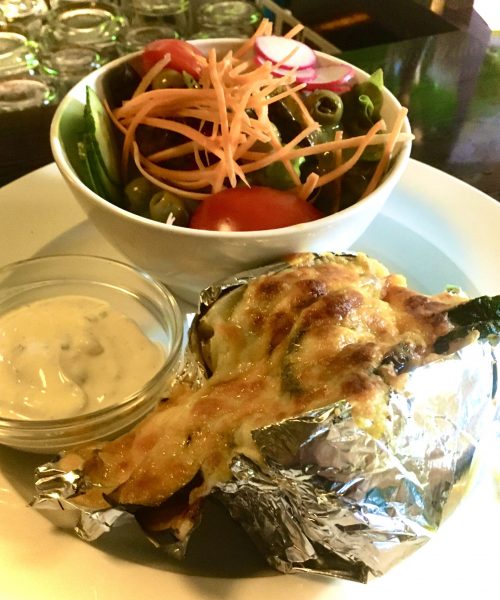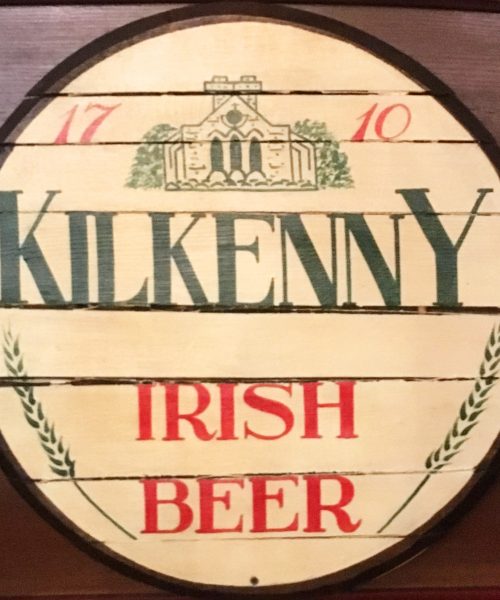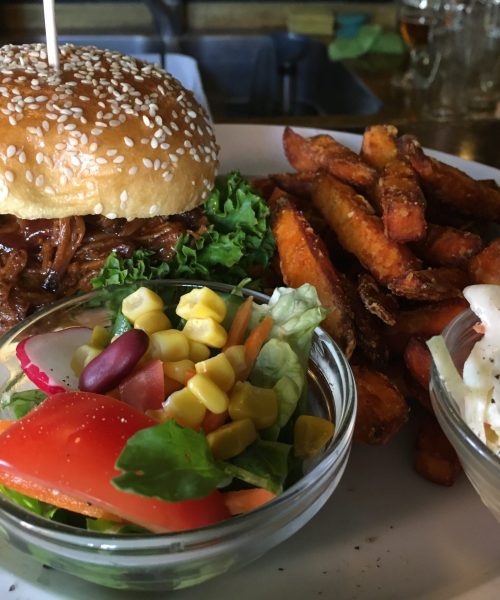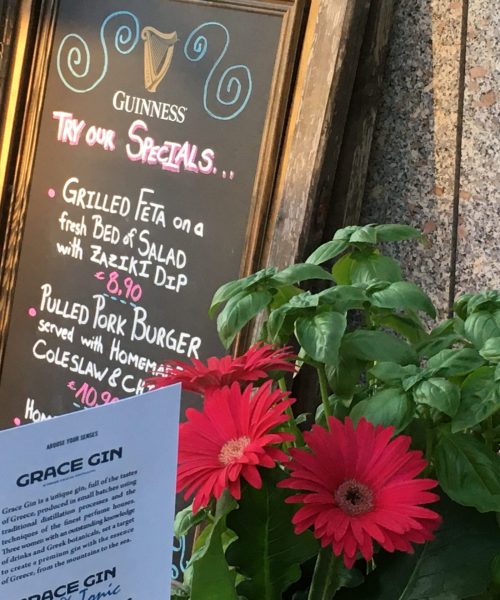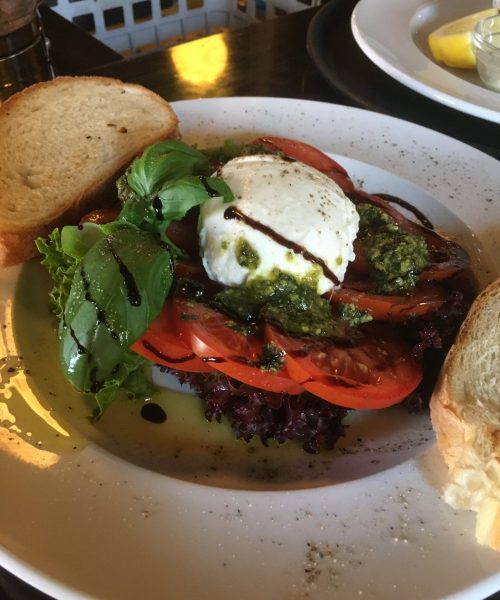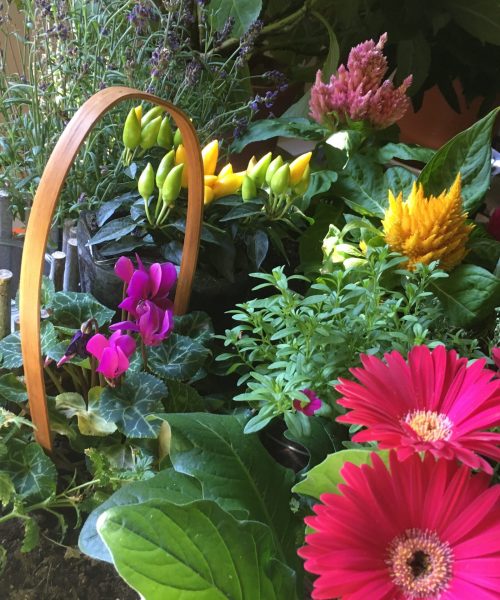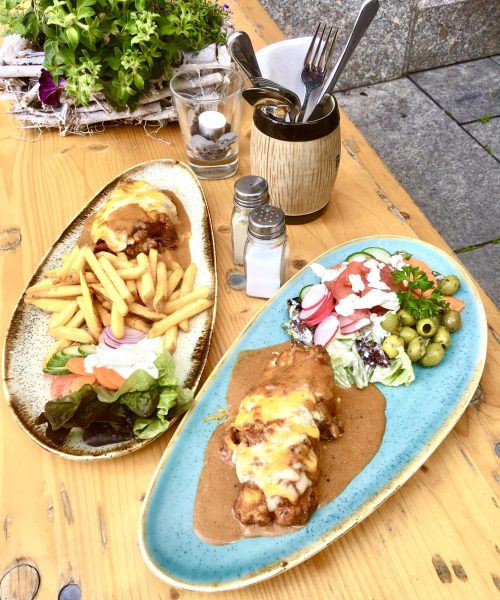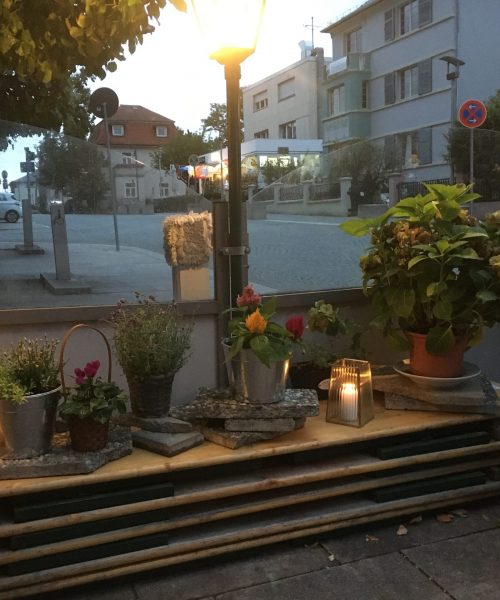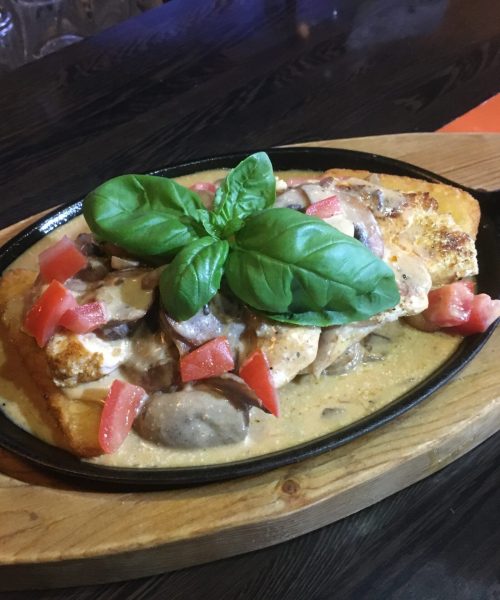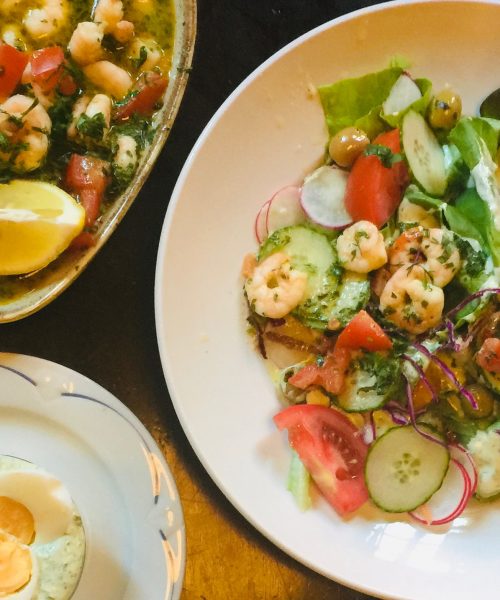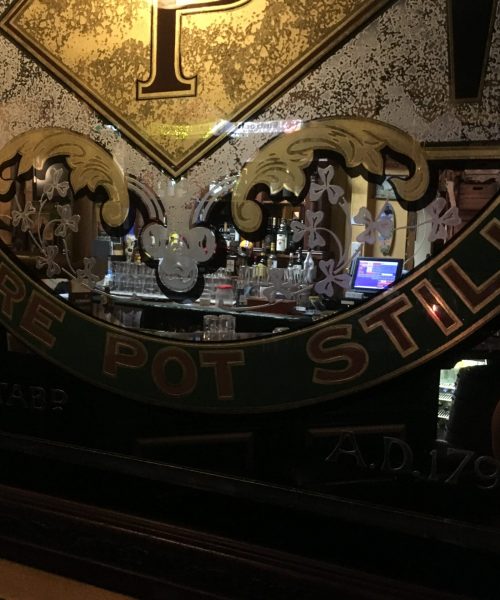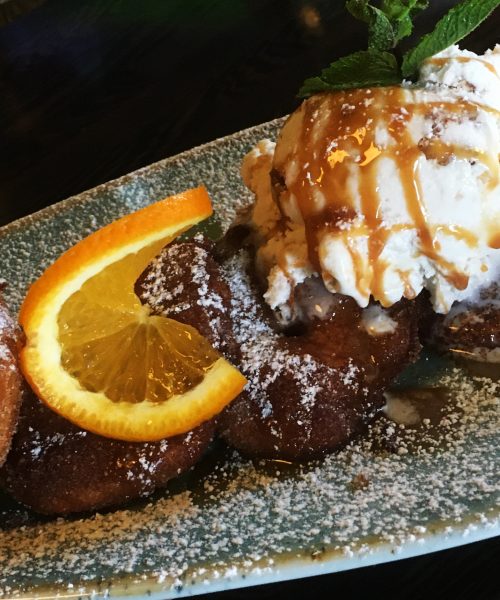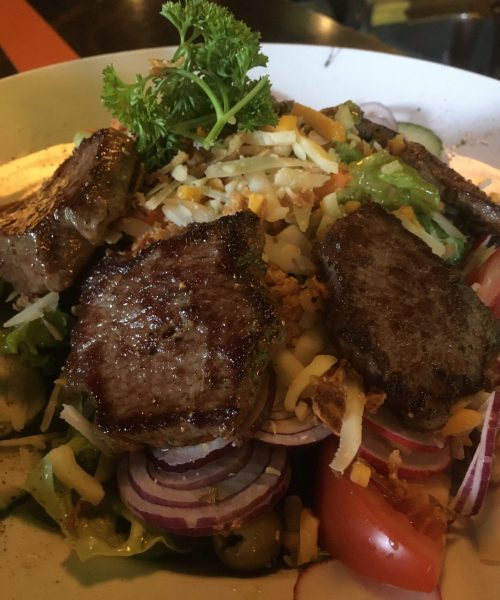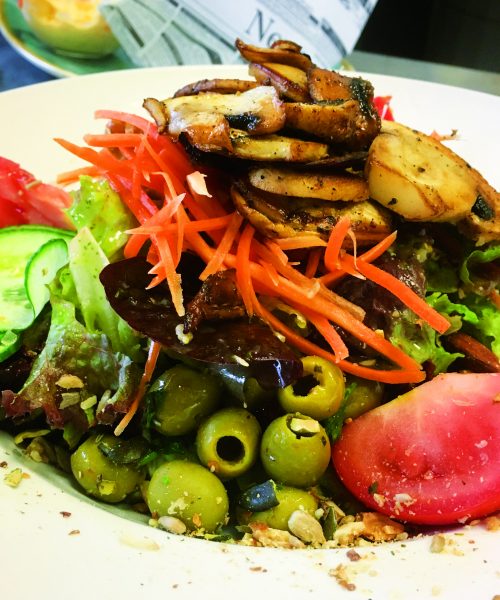 Zurück
Weiter

View More

Google 360° Tour
CALL – US
OUR- LOCATION
EMAIL – US
info@jimmymcfarrelsirishpub.de